Let's do Lunch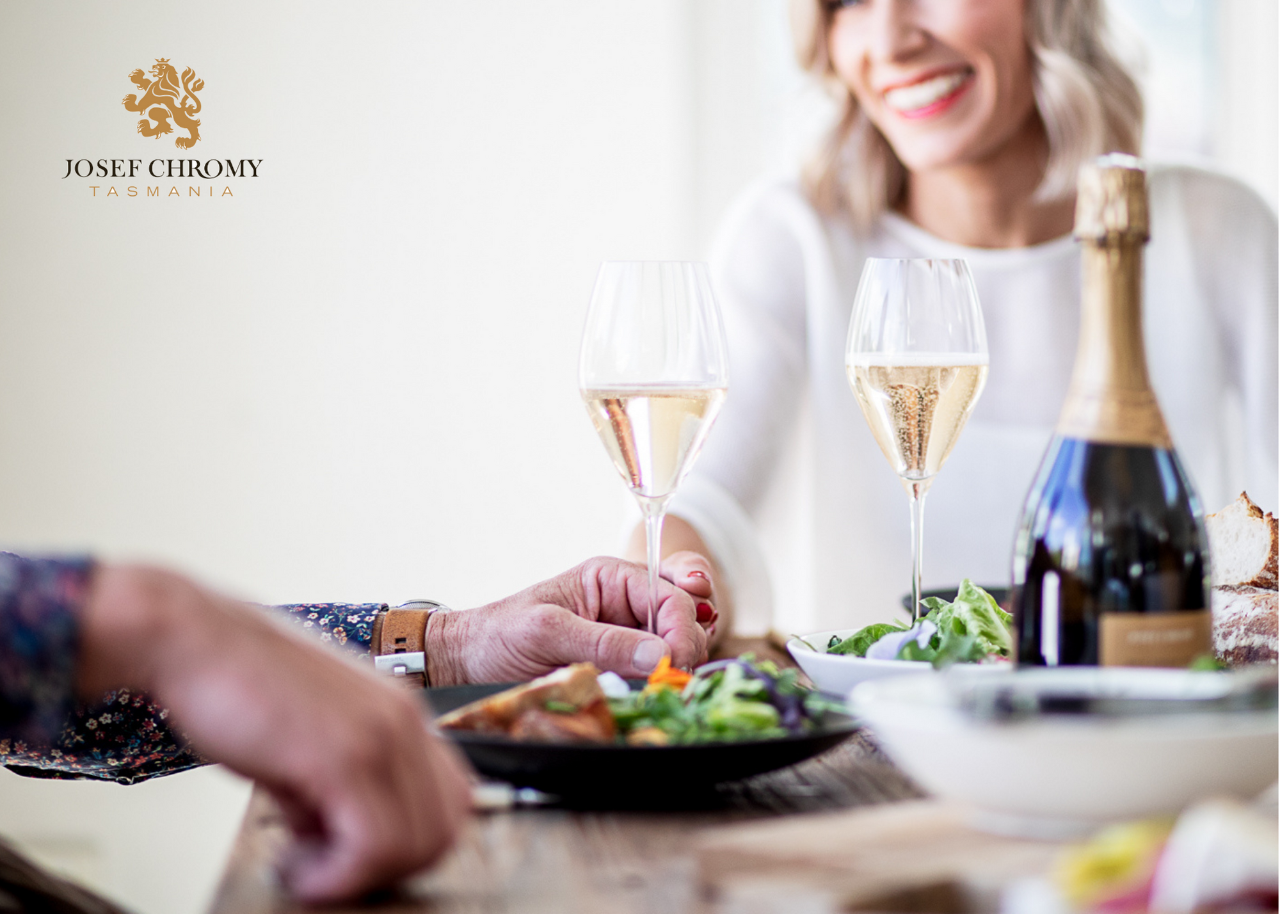 Trvanie: 2 Hodín (cca.)
Kód produktu: LDL
Let's do lunch!
On arrival: 30-minute COVID-Safe wine tasting at cellar door
30 minutes after arrival: 2-course lunch with matched wines in the Josef Chromy Restaurant
Min/Max Pax: Priced on minimum number of 1 and maximum 120 guests.

Available 7 days by appointment (closed Tues-Wed from 10 May - 31 August 2021)
Please allow for a minimum of 2 hours.
Booking conditions: Bookings essential. Non-refundable within 48 hours of start time