Let's Do Lunch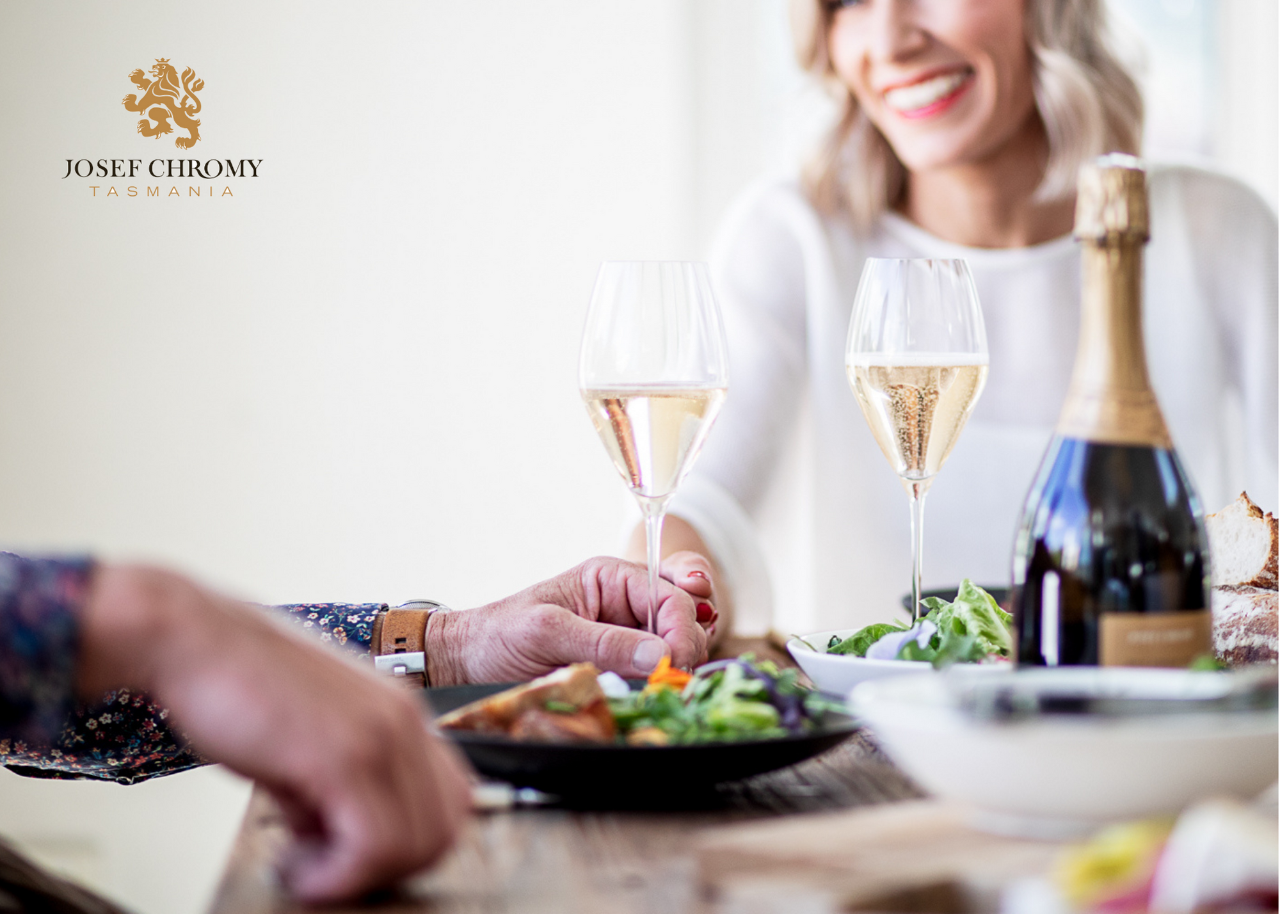 Duração: 2 Horas (Aproximadamente)
Código de produto: LDL
Let's do lunch!
On arrival: 30-minute wine tasting at cellar door
30 minutes after arrival: 2-course lunch with matched wines in the Josef Chromy Restaurant
Min/Max Pax: Priced on minimum number of 1 and maximum 8 guests.

Available 7 days during high season. Sessions unavailable on Tuesdays and Wednesdays during winter (May to August).
Please allow for a minimum of 2 hours.
Booking conditions: Bookings essential. Non-refundable within 48 hours of start time