Discover Barossa Tasting & Lunch Experience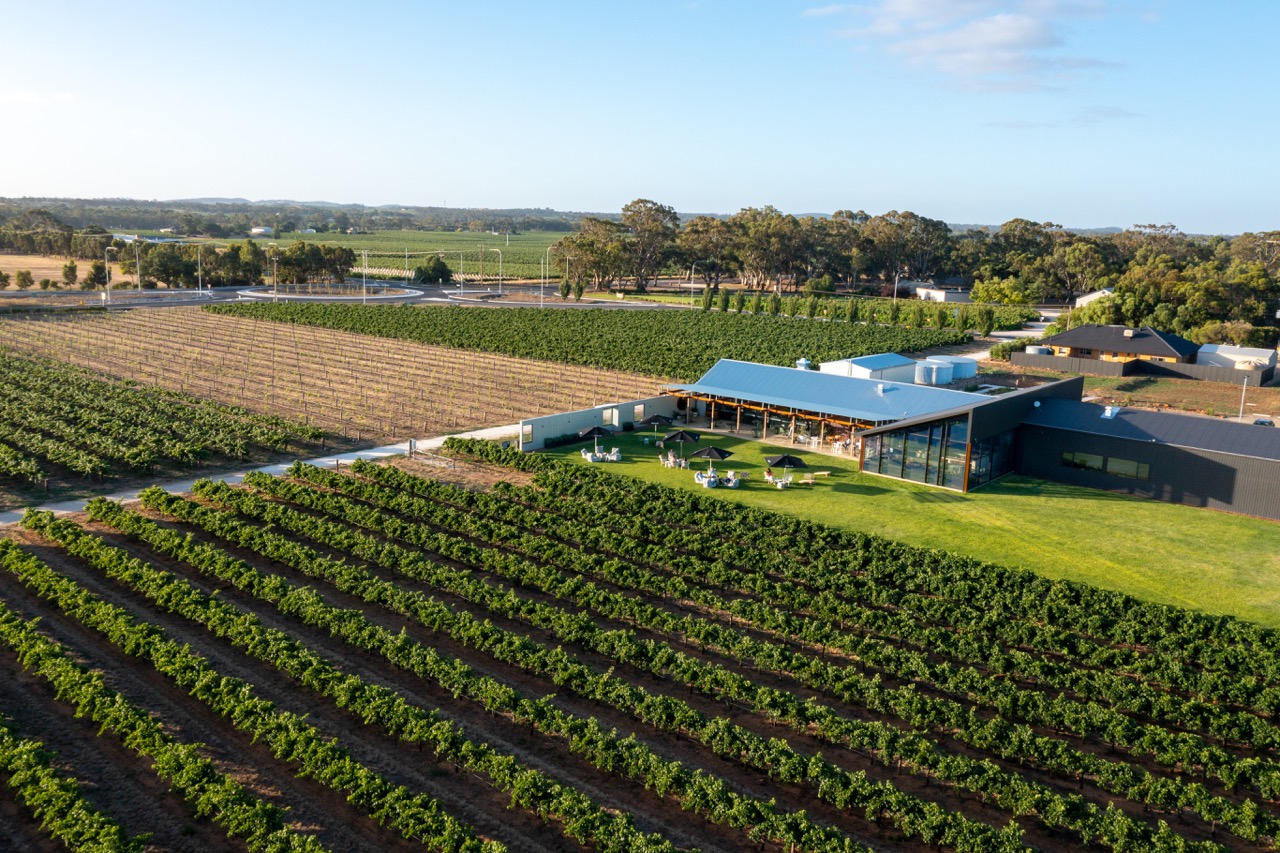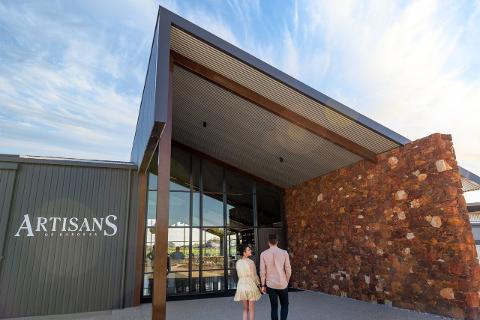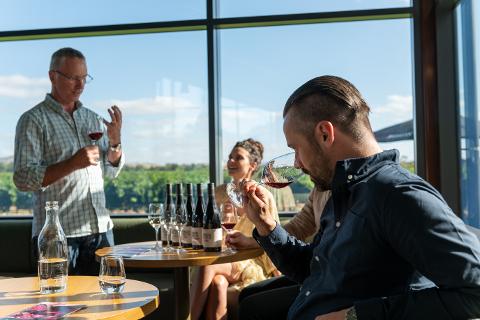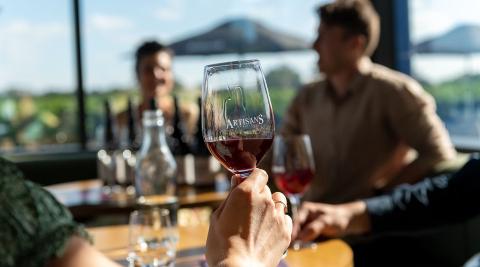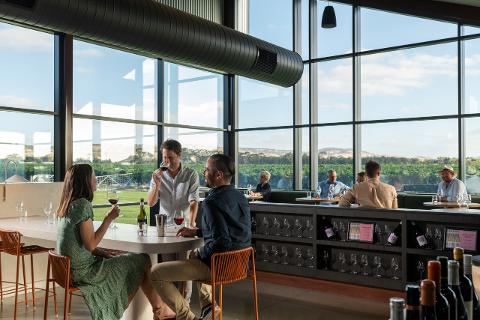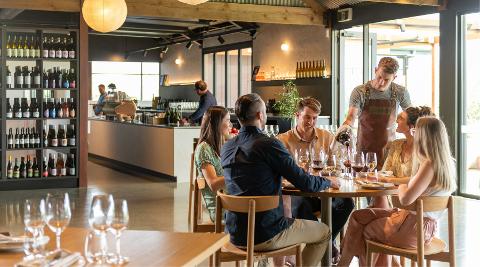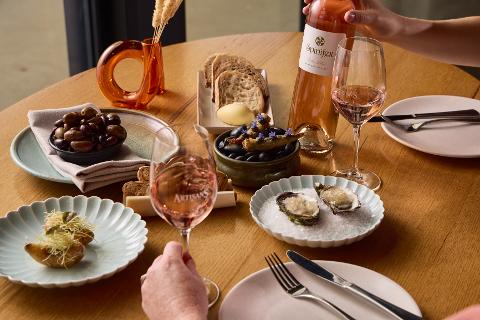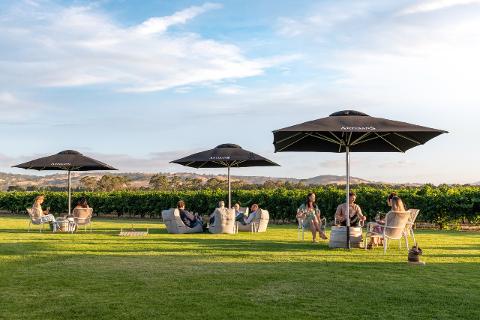 Duration: 180 Minutes (approx.)
Location: Tanunda, South Australia
Product code: P0NM1W
Immerse yourself in the exquisite flavours and breathtaking vistas ofthe renowned Barossa Valley at Artisans of Barossa.
Seated in the modern Wine Room, the friendly team will guide you through a six-wine tasting. Each glass showcases the essence of small-batch winemaking, accompanied by captivating stories of the region's world-class wines and their creators.
After the tasting, savour a delectable three-course lunch, a contemporary celebration of Barossa farmers and growers. Indulge in a glass of wine, chosen by you from your wine tasting. The attentive Essen team will ensure a flawless experience throughout your meal.
After lunch, unwind and admire the beauty of the Barossa Valley in the inviting Delikatessen or on the manicured lawn. The panoramic views will leave you in awe, reflecting on the exceptional wines and delectable dishes you've enjoyed.
Upon leaving, you will receive one bottle of Artisans of Barossa Blanc de Blanc per couple. The accessible, modern building is conveniently located in the heart of the Barossa Valley.
This captivating experience lasts approximately two hours, offering the perfect opportunity to indulge in the finest wines and culinary delights.
Don't miss this remarkable journey of taste and beauty. Reserve your place today and prepare to be captivated by the Barossa Valley
What you get:
Six wine tasting hosted by our knowledgable wine room host
A glass of wine per person chosen from your tasting
Three course lunch at Essen
A bottle of Artisans of Barossa Blanc de Blanc per couple
If looking to book less than 24 hours from the day required, please contact the team on (08) 8563 3935 or email us at reservations@artisansofbarossa.com

~~

What people are saying about Artisans of Barossa:

"The appointment of a new chef with a stellar CV makes a visit to a cellar door with a difference even more attractive."
"… give thanks for this wine-lover's wonderland that brings together eight regional producers of differing persuasions."
"a must-visit destination"
Simon Wilkinson, Adelaide Advertiser. July 2023
"The cellar door brings together boutique winemakers who are connected by their shared commitment to protect and promote the art of small-batch Barossa winemaking.⁠ A must-visit destination for wine lovers and foodies."
Halliday Wine Companion. April 2023
"A pitched roof, deluge of natural light and views out across a procession of vines and the Mount Lofty Ranges play home to Essen, the benchmark dining space at Artisans of the Barossa, which has undoubtedly grown into one of the best wineries and cellar doors in town since floating onto the scene in 2021."

Australian Traveller. March 2023