Crafted to Perfection: Fortified Wine Experience with a Take-Home Barrel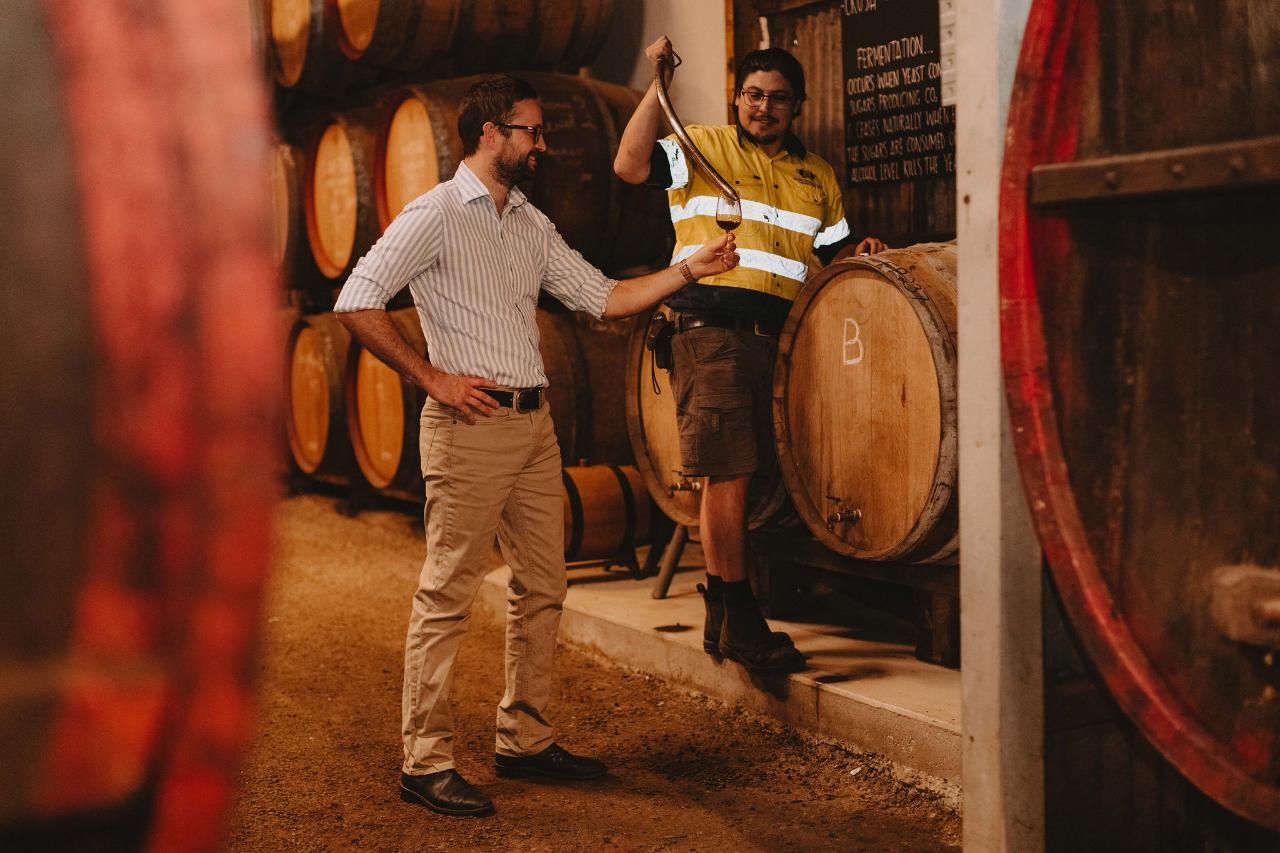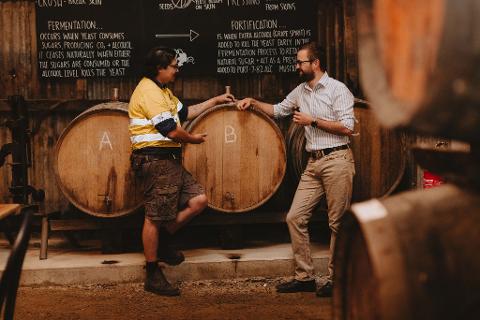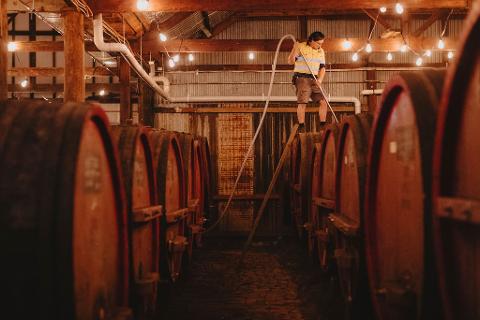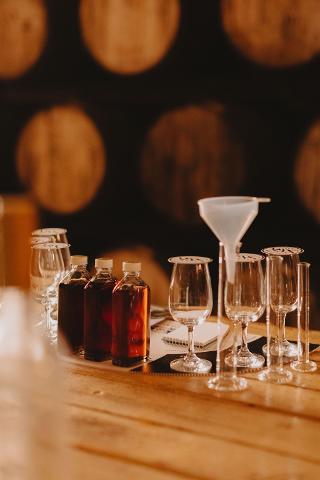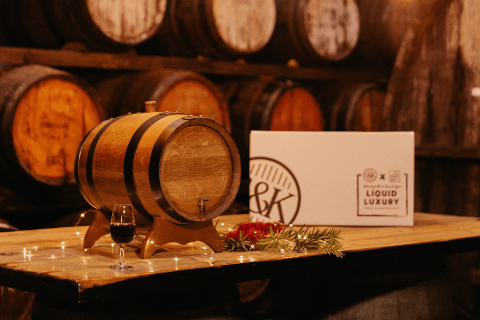 Duration: 4 Hours (approx.)
Location: Rutherglen, VIC
Product code: PEFKYU
Indulge in the ultimate experience for fortified wine enthusiasts at Stanton & Killeen.
Join us for an immersive half-day workshop, where you'll dive deep into the world of fortified winemaking.
Discover the intricacies of fortified winemaking and gain valuable insight into a craft steeped in rich tradition and heritage.
Under our expert guidance, you'll have the opportunity to craft your very own fortified wine.
Learn the art of blending and the secrets of achieving the perfect balance of flavours.
To commemorate this unique experience, we present you with a special gift—a 10L handcrafted home barrel.
With this barrel, you can continue aging your fortified wine and enjoy the fruits of your labour anytime, in the comfort of your home.


Experience inclusions:

A half-day winemaking workshop at Stanton & Killeen, including a tour and extensive fortified wine tasting.
A gourmet lunch platter made from local and seasonal produce.
A 10L barrel coopered in the Barossa valley from 10-year-old oak - seasoned for six months.
Private induction session on how to maintain & look after your barrel.
Handmade S&K branded barrel dipstick A barrel care guide

Free freight within Australia (if required). We can assist with international freight at the buyers' expense.
Ongoing assistance and complimentary yearly barrel sample testing.