Master Blenders: Blend your own Muscat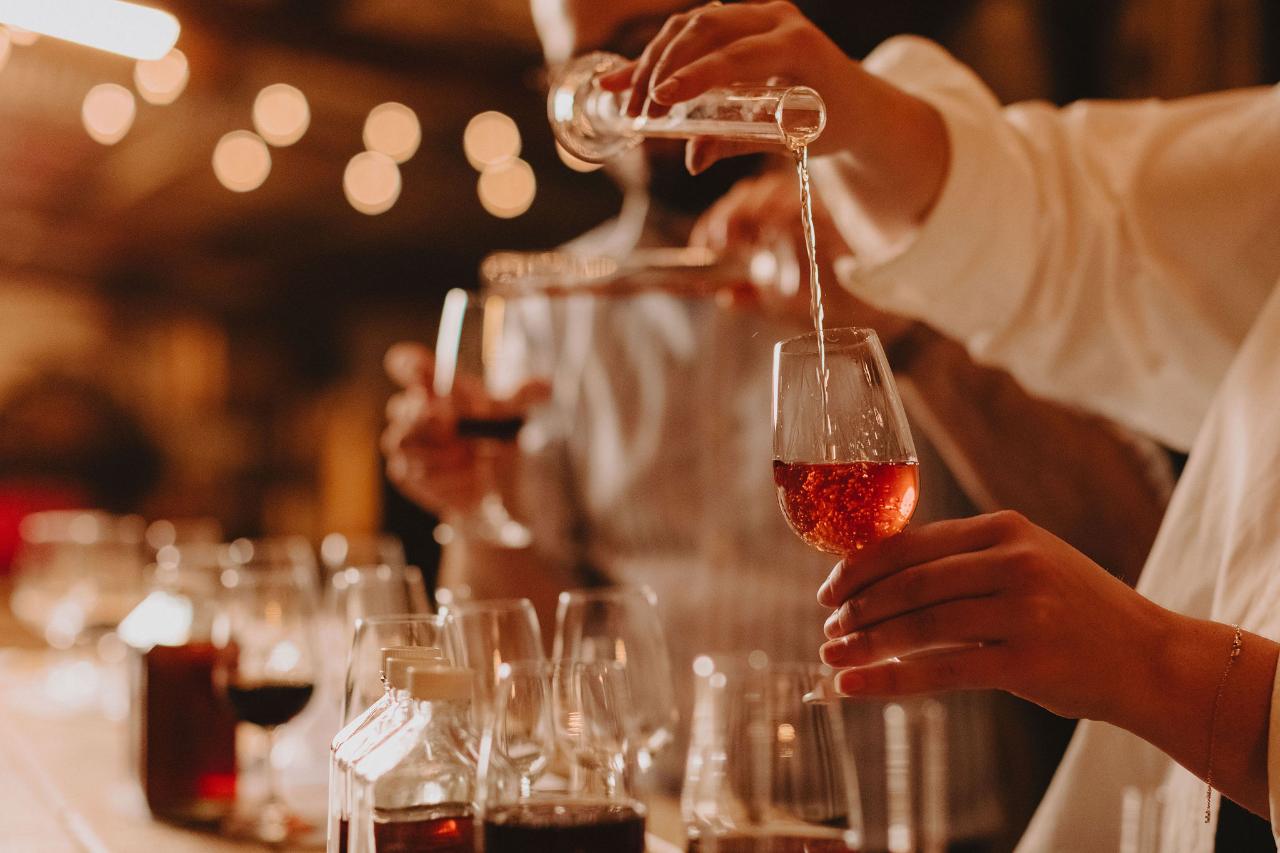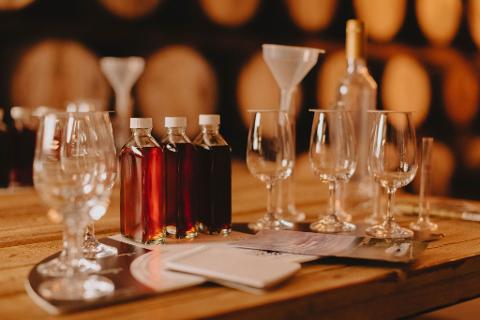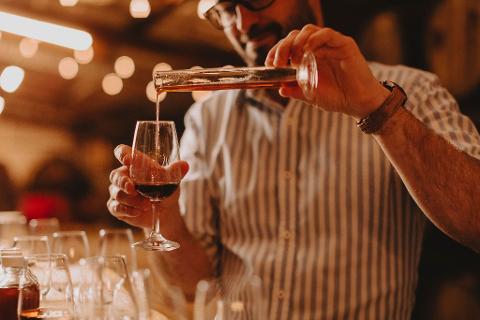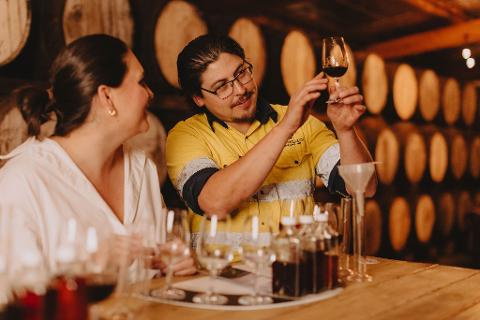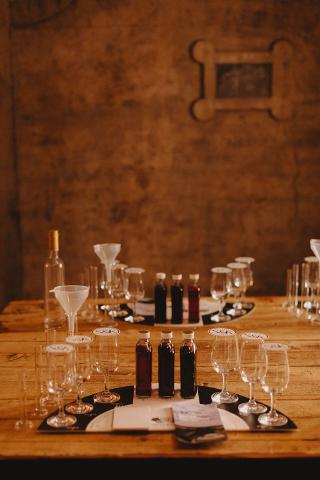 Duration: 120 Minutes (approx.)
Location: Rutherglen, VIC
Product code: PE1XAG
At Stanton
& Killeen, we love sharing our knowledge and passion for this extraordinary
wine style, which is why we have launched our 'Blend Your Own Muscat'
experience. The experience provides the opportunity to learn about the
winemaking process of Muscat and then have a go at creating your own unique
blend from the different parcels of Muscat selected from our ageing Muscat
stocks.
The experience starts with a tour through the original Stanton &
Killeen winery, where our experienced guide will share knowledge and
interesting historical facts about the winery, the seven generations of the
Stanton & Killeen family and the fortified casks that line your tour path.
Along the way, you'll sip through the Rutherglen Muscat classification.
Learning about the different styles and ages of our Rutherglen, Classic, Grand
and Rare Muscats. Then you'll put your newfound knowledge to the test and hone
your skills in Muscat blending by tasting four different Muscat parcels before
working out what ratios work best in your perfect blend.
Finally, when you're happy with your desired blend, we'll bottle it for
you so you can take it home to share with friends and family (or not, if you
think it's a blend too good to share)


Experience inclusions:

A tour of the Stanton & Killeen winery

A Muscat classification tasting

A Muscat blending masterclass

A 500ml bottle of your blended Muscat to take home.
Please Note
Each tour starts and finishes in our Cellar Door, guests should arrive at least 10 minutes prior to commencement.
Please wear enclosed and flat footwear (no heels, thongs/flip-flops, sandals etc). This is a safety requirement for entering our working winery.
At this point in time, we are limited to when we can offer this experience. If you have a group of 4 or more people, we may be able to create a new date and time that suits you. Please get in contact with us to discuss.