Pop & Fizz - Prosecco Food Pairing Surprise Experience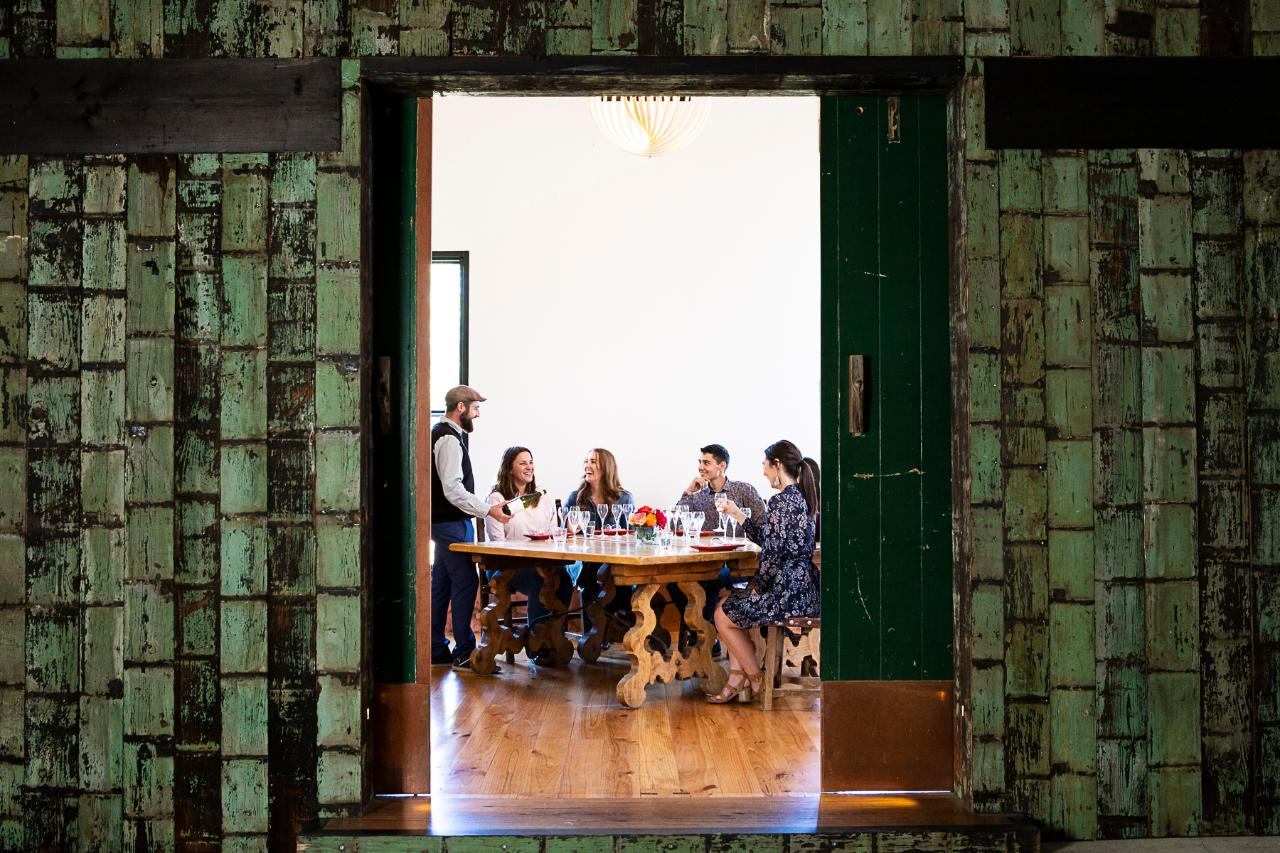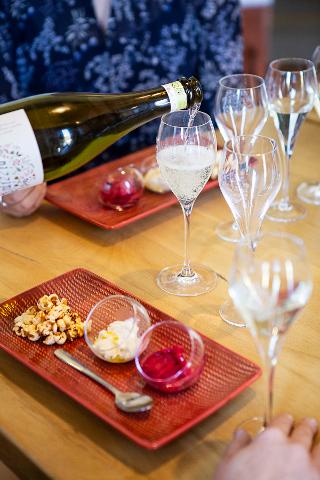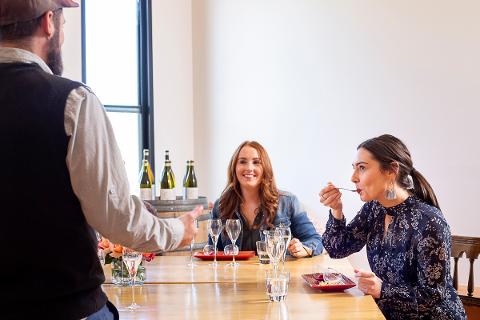 Duration: 45 Minutes (approx.)
Location: King Valley, VIC
Product code: POPFIZZ
Open your eyes (and palates) to the surprising potential of Prosecco with this revelatory food and wine matching experience held at Pizzini Wines.

The sensory immersion starts when you step into the Kiln Tasting Room – an original tobacco kiln from Pizzini's past agricultural life transformed into a luxe, light-drenched sampling space. Here, you'll enjoy a remarkably energetic and fun-filled 45-minute session that will introduce lesser-known aspects of the Prosecco personality. For example, who would have thought Prosecco could pair so perfectly with the likes of popcorn and blue cheese?

The Kiln Tasting Room accommodates groups of eight at a time. Gather your friends for a private session or make new ones in this intimate environment. Given the session equates to 1.5 standard drinks, you should be fine to drive afterwards, or stay on and enjoy the sunshine and something else from the tasting counter – Sangiovese, perhaps?

45-minute tasting session, includes five wine samples and 3-4 food matches.