The Blending Bench with Mandarin Speaking Host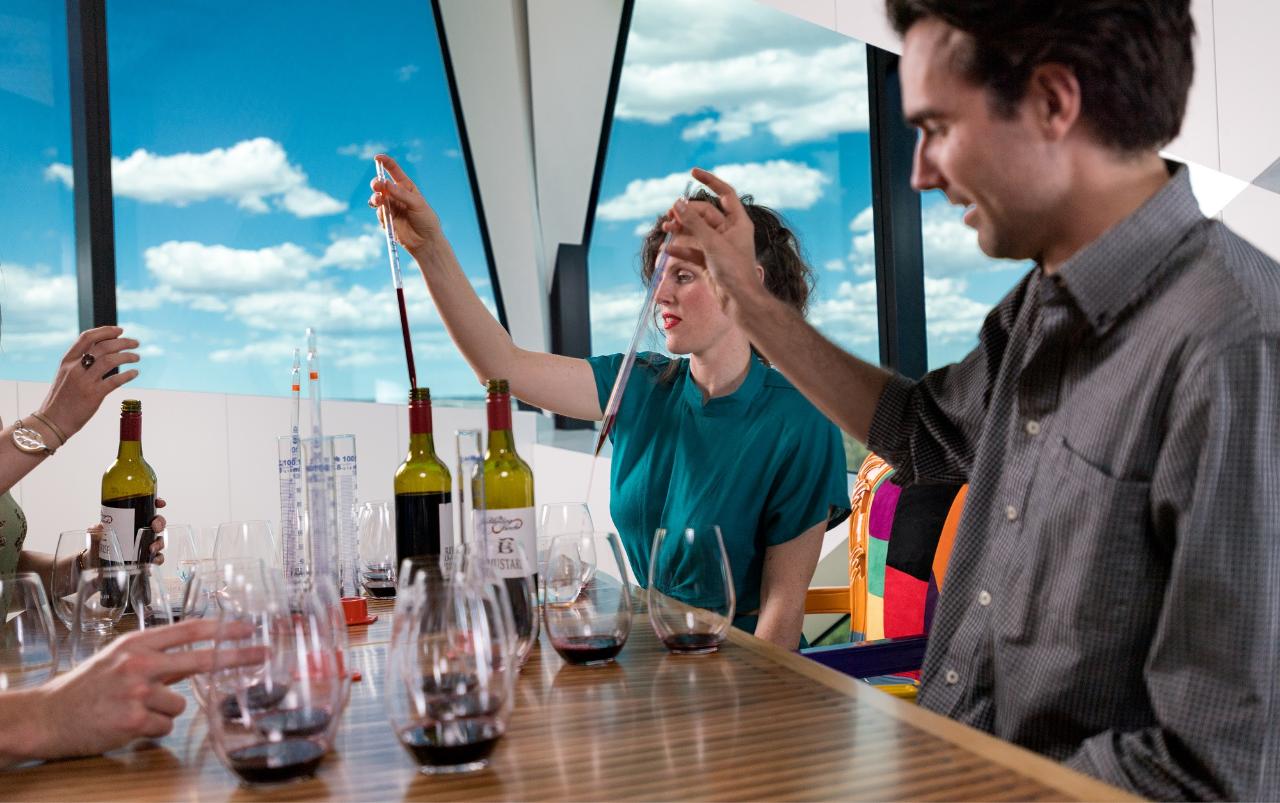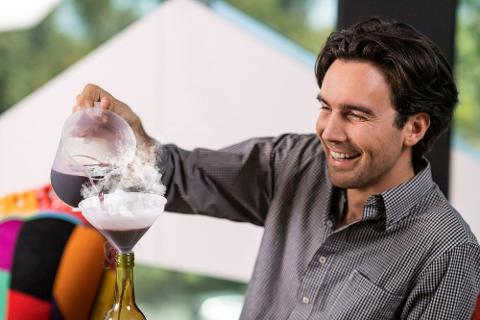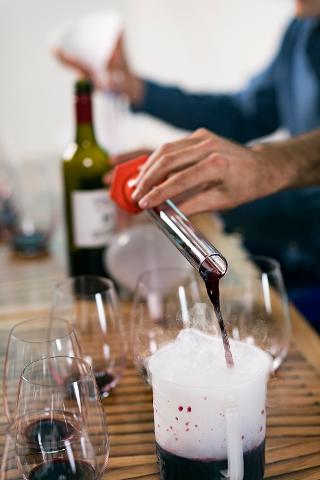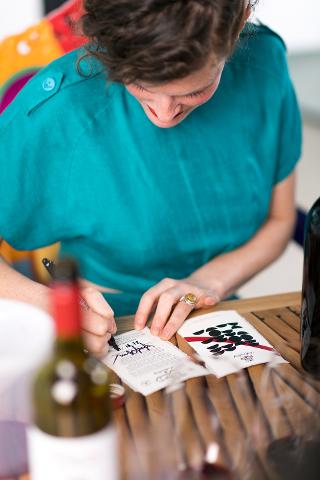 Duration: 90 Minutes (approx.)
Product code: VTBLENDBENCHMAND
Enjoy The Blending Bench experience with a Mandarin speaking host.
The Blending Bench is a hands on, interactive experience where you play winemaker.

A palette of wine parcels, each with distinctive flavours and textures, are melded in search of balance, fullness and finesse. We did the physical work – picking, crushing, fermenting, foot treading, basket pressing and barrel ageing, and you get to create a wine that is truly unique. You then bottle, name and label a 750ml sample to take home and show off to your friends.