This Is Your Life Tour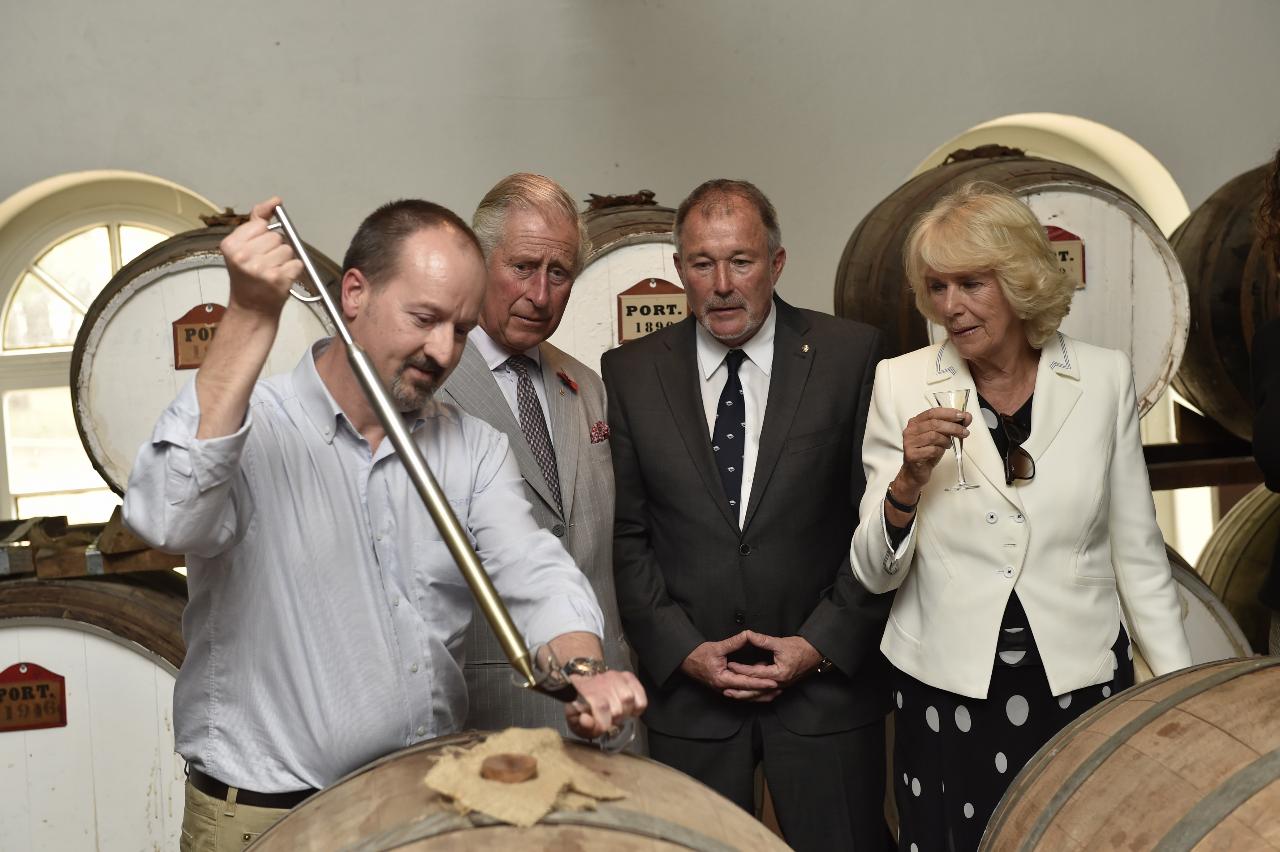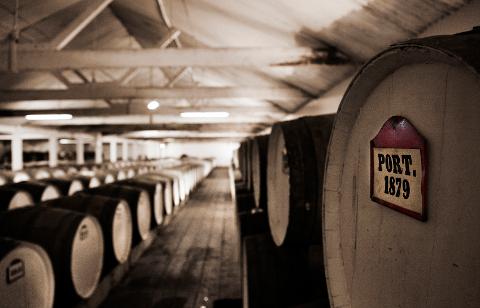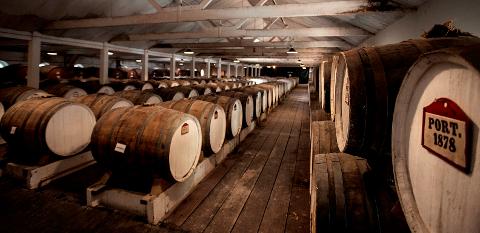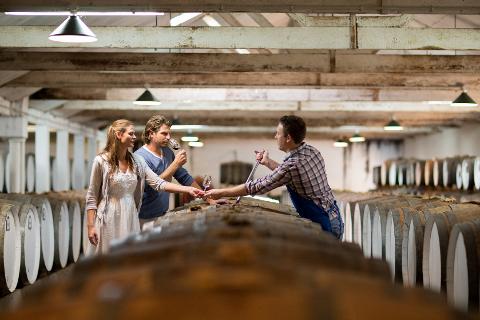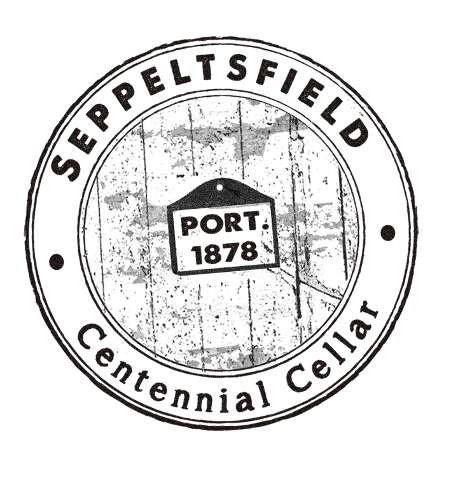 Duration: 90 Minutes (approx.)
Location: Barossa Valley, SA
Product code: TIYL
This tour is available on request. Please email customer@seppeltsfield.com.au to make a booking.
Create your own journey of 5 vintages through the Centennial Cellar, whether it be your family's birth years, a collection of significant years throughout your life, or even milestones for your workplace or business over the last 100 years. We take your guidance to create a Centennial Cellar experience personal to you.
The sheer span of the Centennial Cellar is often difficult to fathom. Enjoy the immersive experience of the Centennial Cellar – the jewel in the crown at Seppeltsfield, privately hosted by a Seppeltsfield wine educator. Walk along-side the longest lineage of single vintage wines in the world dating back to 1878.
About the Centennial Cellar:
Seppeltsfield' s history is punctuated with many moments of visionary foresight. Seppeltsfield' s founder, Joseph Seppelt and his eldest son, Benno, were particularly renowned for their longer term vision for the estate, closely following custodianship principles to ensure a legacy was passed on to future generations.
This is no more evident than Benno Seppelt's inception of the Centennial Cellar - a truly unique and unparalleled system of maturing single barrels of vintage Tawny for 100 years before release.
In 1866, plans to build a new bluestone cellar were started by Joseph. 12 years later in 1878 and following the passing of his father, Benno completed the stone cellars. In a gesture both unique and inspirational, Benno selected a puncheon of his finest wine and gave instructions that it was not to be bottled for 100 years.
This single barrel of 1878 Tawny port was to remain maturing in a separate room within the bluestone cellars, untouched in the same location 100 years. The tradition of laying down a barrel of the finest wine from each vintage was continued every year following and continues to do so today.
The Centennial Cellar now comprises an unbroken lineage of every vintage from the current year back to 1878. A living museum of Australian winemaking history and undoubtedly the ' jewel in the crown' of the Seppeltsfield estate, the Centennial Cellar is an absolute must see for visitors.