Immersion Package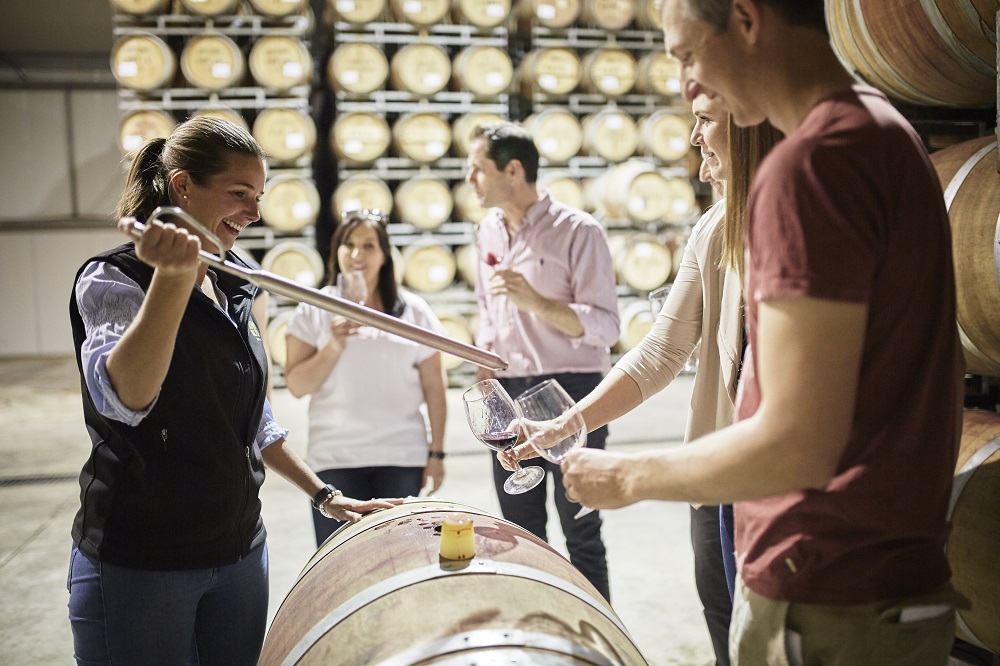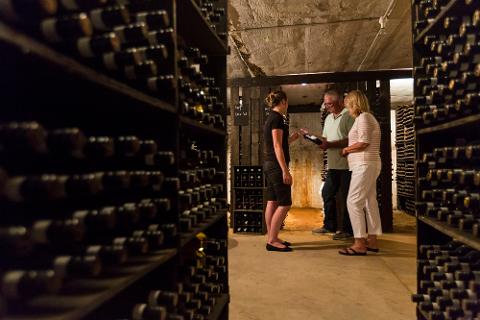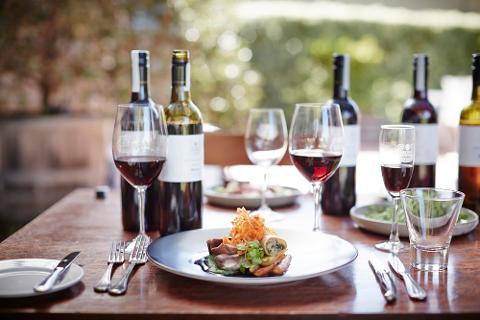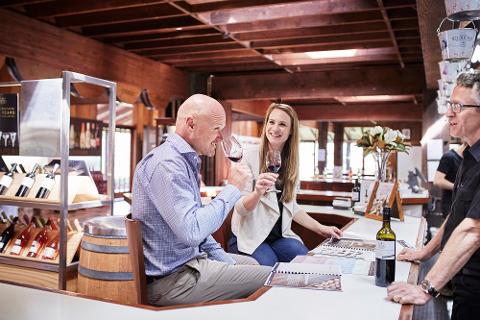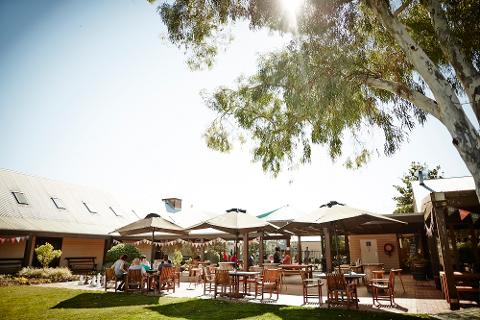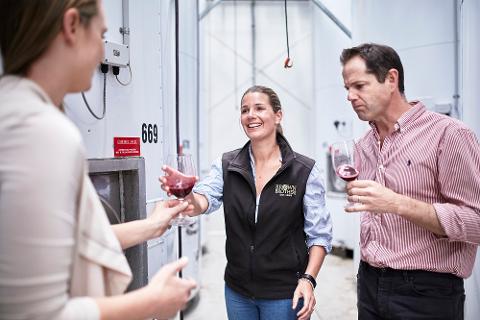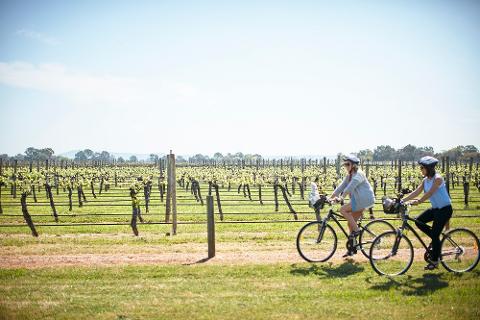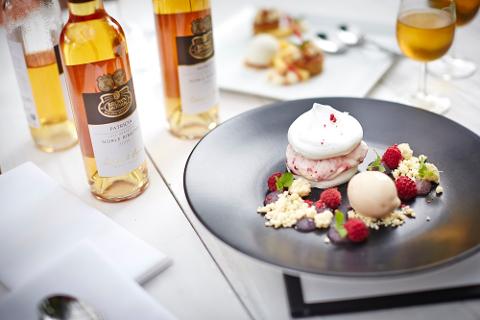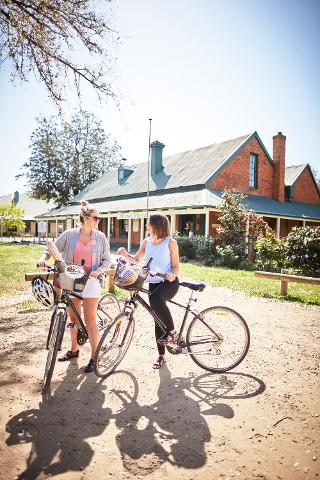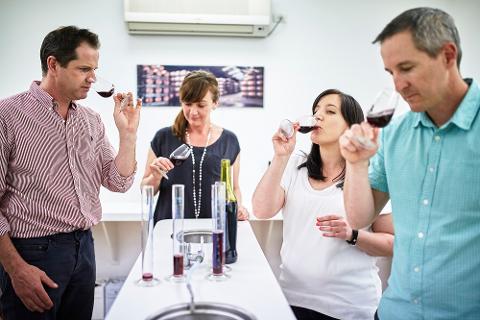 Duration: 3 Days (approx.)
Location: Milawa, Victoria
Product code: IMMP
Brown Brothers – Winery Tour restrictions

Updated: 19 March 2020

In response to the current community health concerns with COVID-19, Brown
Brothers has decided to restrict public access to our Winery. As the working
winery is normally included in our tours, we will instead conduct an extended
tour of our historic buildings. This change is in place effective immediately
and will remain in place until further notice.

As of today, all other areas at Brown Brothers Milawa (Cellar Door, Winery
Experiences, Patricia's Table Restaurant, Wine Bar) are open and operating as
normal.

We are complying with all government and Health Department recommendations,
therefore this advice may change at any time.

Thank you for your understanding.

Brown Brothers Milawa Team
This is your chance to
experience Brown Brothers as a VIP. Discover 130 years of history and delight
in exploring their extensive range of premium wines with the all-inclusive
mid-week, 3-day immersion package.
During this
all-inclusive experience you will be immersed in the culture and knowledge of a
family-owned and operated winery. Become a winemaker's assistant and enjoy
guided workshops and hosted tasting sessions. You will also experience why
Brown Brothers is a gourmet tourist destination with wine and food lunches in
our acclaimed restaurant Patricia's Table as well as visiting many of the local
gourmet producers in and around Milawa.
Your accommodation is
taken care of with two nights in the luxurious Lancemore Milawa.
With breakfast
included each morning, two three-course wine matched lunches, a local produce
picnic lunch and two two-course dinners you can be certain you will be well
fed! Access to Pedal to Produce bicycles will also be available to help you
explore the local area and collect your Produce Picnic from local producers.
Over 3 days at the home
of Brown Brothers you will enjoy a hosted winemaking and wine evaluation
workshop, a guided winery tour, tutored wine tasting and a blending experience.
Includes:
·
2x
three course lunches with matching wines
·
Exclusive
hosted tours including
-
Meet
a winemaker
-
Explore
the vines with our Viticulturalist
-
Discover
our kitchen garden with one of our chefs
·
Hosted
tasting sessions and a blending workshop including a bottle of your own unique
wine blend
·
Exclusive
access to back vintage Brown Brothers wines
·
2-nights'
accommodation at Lancemore Milawa
·
2x
Breakfasts, one is a feature brunch at Brown Brothers accompanied by our range
of Prosecco
·
2x
two course dinners at local restaurants
·
1x
Produce Picnic lunch featuring visits to many local artisan producers
·
Time
Required: 3 days / 2 nights (concludes by lunch on the third day)
·
Minimum
2 guests, Maximum 6 guests
* Vintage restrictions (approximately February-April)

For safety reasons, during vintage there may be some areas of the winery with
restricted access.
** Please note footwear: Day
1 & Day 2: Tour element of this experience requires you
to wear enclosed and flat footwear (no heels,
thongs/flip-flops, sandals etc). This a safety requirement on entering our winery.
CONFIRMATION: all bookings are on a REQUEST BASIS, pending
confirmation of accommodation availability.
PAYMENT: 20% deposit is required to request
availability. If confirmed, the balance is due immediately. If booking is
unable to be confirmed, alternative date can be requested free of charge, or deposit
is refunded in full.
SAMPLE ITINERARY: (subject
to change)

DAY ONE
11am Meet & greet and
coffee

11.30am Become a winemaker
12.30pm Lunch
– Three courses including matched wines
2pm Tour of production
facilities and meet the team
2.45pm Explore the vineyard with
our Viticulturalist team
3.30pm Conclusion of day one
activities at Brown Brothers
7pm Dinner – Two courses
(entrée/main): King River Café, Oxley
Overnight Lancemore Milawa
DAY TWO

10am Winemaking & wine
evaluation
11am Winery Tour
12pm Extended hosted wine
tasting
1.30pm Lunch – Three courses
including matched wines
3.30pm Wine Blending Experience
4.30pm Conclusion of day two
activities at Brown Brothers
7pm Dinner – Two courses
(entrée/main OR main/dessert): Restaurant Merlot
Overnight Lancemore Milawa
DAY THREE

9am Brunch featuring range
of Prosecco

Meet a chef and tour the Kitchen
Garden
From 10.30am Produce Picnic: Explore Milawa and meet
the makers
Day
three concludes at leisure, when you have collected all the Produce Picnic inclusions.